Launch
your dream
We help businesses to get their projects off the ground.
Aligning our services with the latest innovations and growing needs of the digital landscape
Web Apps and Sites
Enterprise-level, high-volume web apps for business applications and industry automation
Mobile Apps
High performance, user-friendly native mobile apps for iOS and Android platforms
Consultancy
System architecture design for high volume
real-time data applications
Cloud Based Services
Serverless infrastructure design for your scalable web application and cloud migration services
E-Commerce Websites and Apps
Whether you want a high volume enterprise-grade e-commerce platform or a small boutique shop, we've got you covered. We work with the world's most popular e-Commerce platforms; Magento, WooCommerce, Shopify, BigCommerce to name a few.
Give us a shout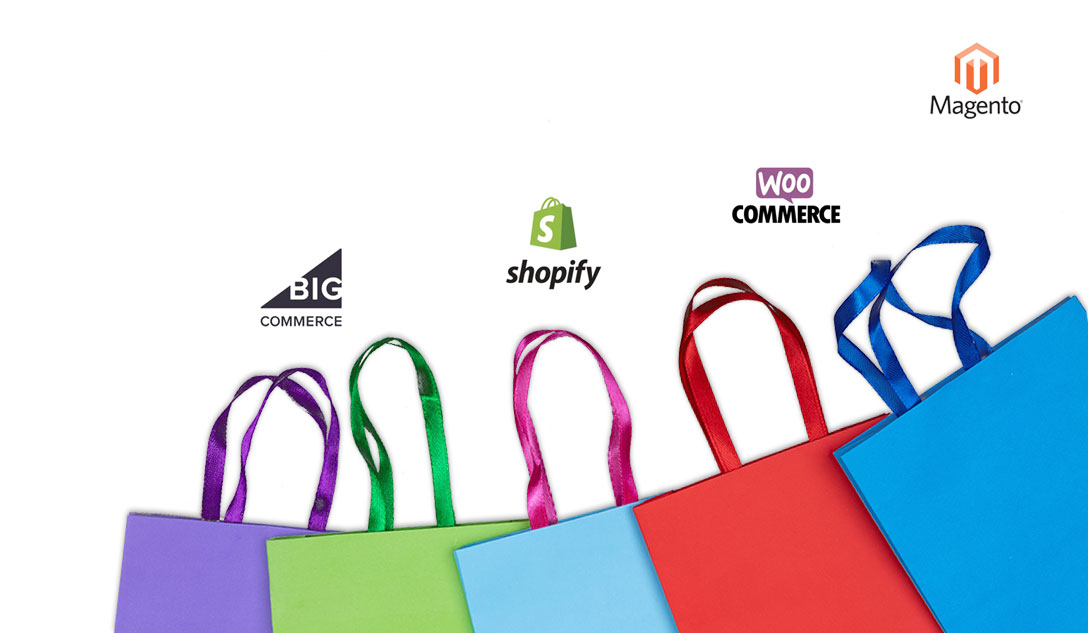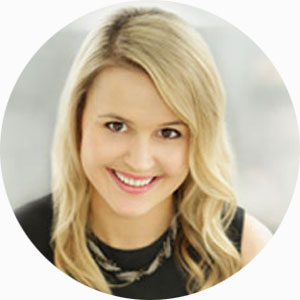 Having worked with Xtreme Soft Solutions for almost 2 years, I cannot recommend them highly enough. They have excellent technical skills and implement jobs in a specific manner envisioned, along with providing guidance as to how things can be improved. Equally as important though, Xtreme Soft Solutions is incredibly responsive. They get work done really quickly and to a high standard. Especially Maddy is very patient and great at explaining technical concepts in a really simple way so that non-technical people like me always understand what's going on.
MIRANDA GILLESPIE, DIRECTOR | LUXE.IT.FWD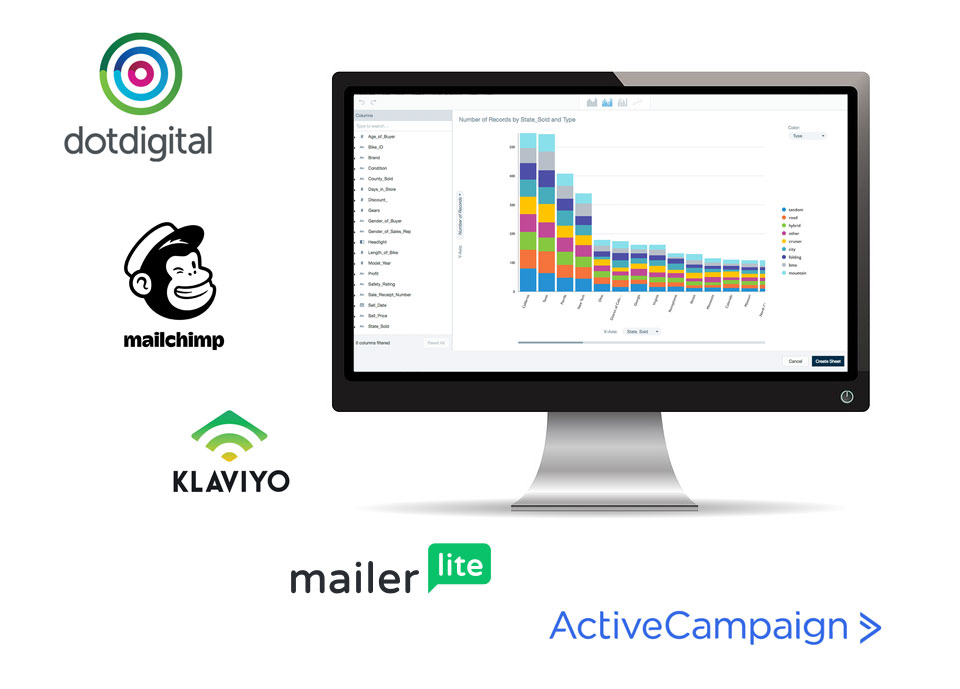 Sales and Marketing Automation
Setting up sales funnels and marketing automation is crucial for exploring the behavioural patterns of your customers and expanding your business. We help integrate web and mobile apps with your CRM platform for seamless data flow. ActiveCampaign, Dotdigital, Mailchimp, Klaviyo, MailterLite are some of the most popular and feature-rich platforms in the market.
Check out how we can help you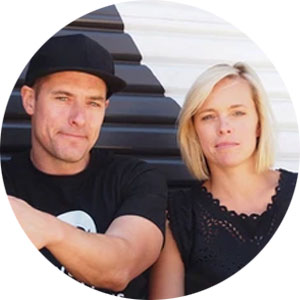 Maddy from Xtreme Soft Solutions has been a true 'professional partner' from conception through to after production service. Our website was delivered on time, to specifications and on budget. Obviously creating a site involves multiple parties including designers, developers and owners (us). Managing the requirements of these parties is never easy and Maddy did this with ease. We would gladly recommend him to anyone looking for brilliant service, exceptional dev work and the ability to provide creative solutions. 10/10.
SCOTT AND RENAE MCKINNON - OWNERS, WOLF OF THE WILLOWS
Custom Integrations
Integrating your online store with third-party service providers will not only provide a smooth customer experience but also immensely improve your staff productivity avoiding duplicate work.
Payment Gateways
CommBank
Stripe
PayPal
Afterpay
zipPay
Apple Pay
Google Pay
Klarna
Wizpay and many others…
Accounting and Inventory Control
Xero
QuickBooks
DEAR and many others…

Shipping and Courier Services
Australia Post
TNT
DHL
FedEx and many others…
Need help? Ask us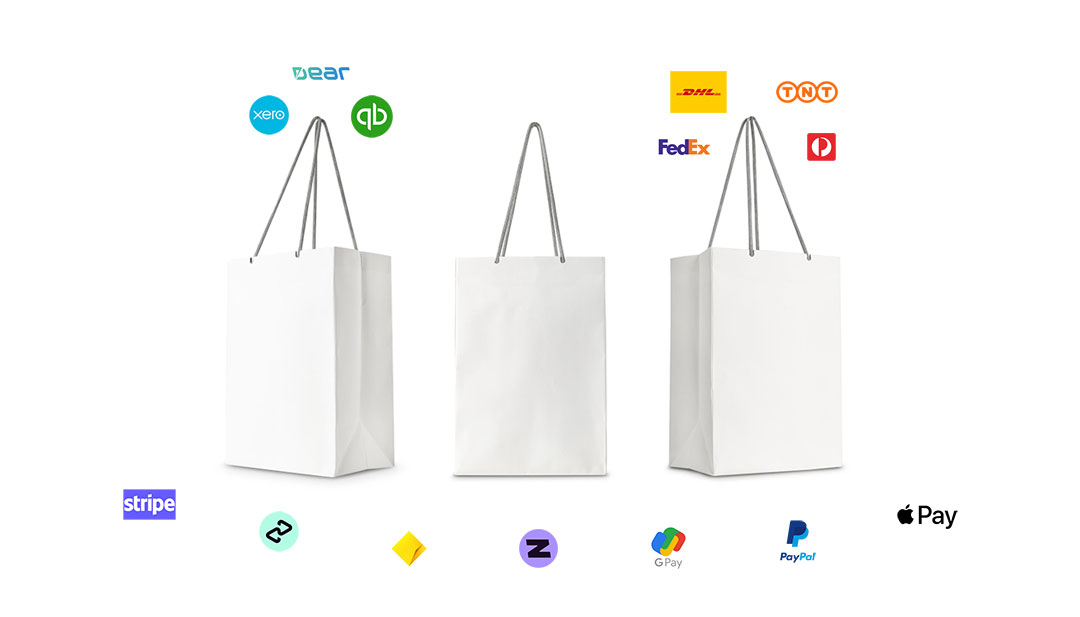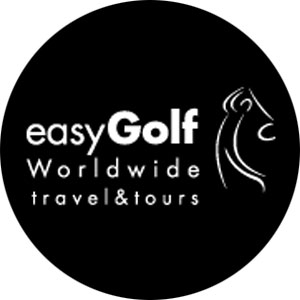 I have known and worked with Xtreme Soft Solutions for almost 4 years now. I have found them extremely diligent, efficient and totally honest. Whether they have quoted my companies or designed websites, I have never had to query them. Maddy has always been available immaterial of the time of day or night. Business colleagues of mine that use them I am sure would say the same. I highly recommend them to any company that wishes to utilise their acumen.
RICHARD TESSEL - CEO, EASYGOLF WORLDWIDE TRAVEL & TOURS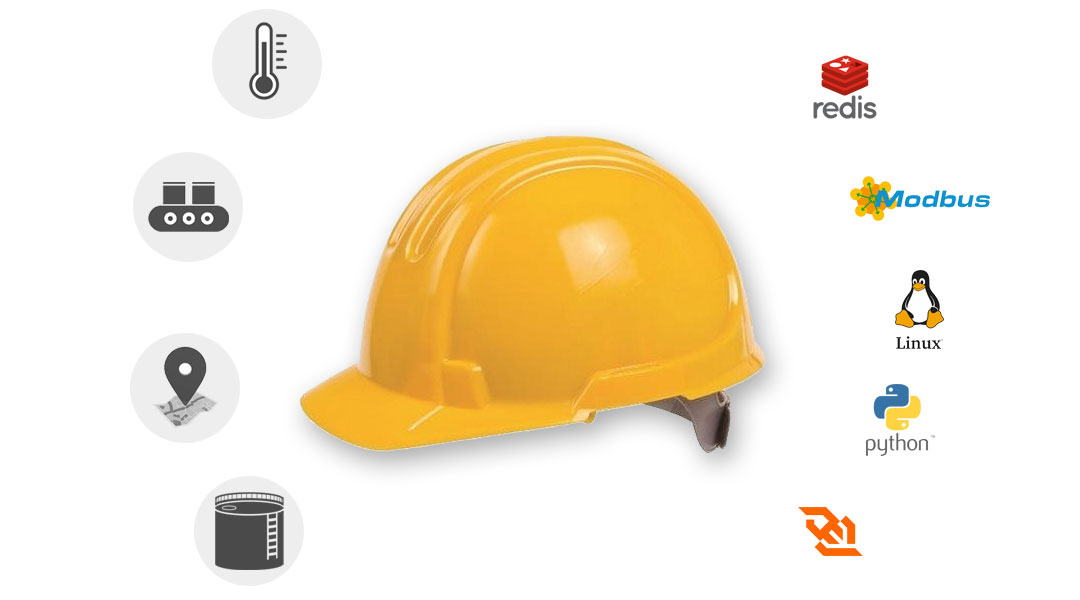 Industrial Applications
Provide a platform-independent web-based front-facing interface to your industrial monitoring and/ or automation application to make it accessible on any device. Both cloud-based and non-cloud-based solutions provide the maximum flexibility to address various communication and security requirements. The ability to handle the huge flow of packets with limited hardware resources is just one of many aspects built into our platform. With appropriate hardware support, multiple communication methods include RS485, HART, Modbus, Ethernet TCP/IP, Cellular, Bluetooth and PoE.
Got a project? Let's chat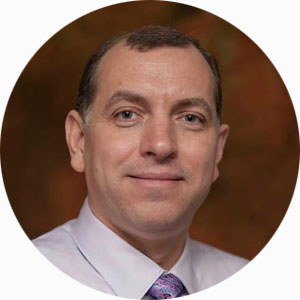 Our company has been working with Xtreme Soft Solutions since 2006. During these years they have demonstrated outstanding professional performance, strong subject knowledge, and excellent customer service skills. They exceeded expectations in all ways. The project was completed with a very high level of quality – there were virtually no defects, and the final build was flawless. All work has been done on or ahead of schedule.
DIMITRIY PAPKOV, PRESIDENT OF INTEGRA HEALTH CARE, INC. MINNESOTA, USA