01
Customer focused
We use a range of technologies and select the best approach for individual requirements, delivering optimised solutions within your budget and time frame.
02
Open Source
We base the majority of our solutions on open source platforms, allowing the cost benefits to be passed onto you. However, closed source solutions can be developed to cater for special requirements.
03
Amazing portfolio
With a diverse portfolio of local and international clients spanning over a decade, we have an impeccable record delivering digital solutions that go above and beyond our client's expectations.




Web Apps and Sites
Enterprise-level, high-volume web apps for business applications and industry automation
Mobile Apps
High performance, user-friendly native mobile apps for iOS and Android platforms
Consultancy
System architecture design for high volume real-time data applications
Cloud Based Services
Serverless infrastructure design for your scalable web application and cloud migration services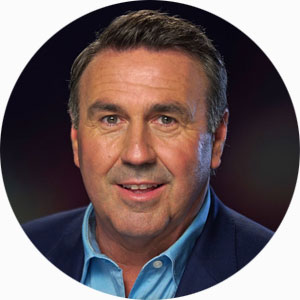 Maddy from Xtreme Soft Solutions is a delight to work with. When setting up my web site, he patiently explained how and why he was implementing certain procedures to ensure I could understand how and what he was doing. Maddy has constantly assisted me, suggesting ways to improve and add value to my website. He is also readily available, often at short notice. I have no hesitation in recommending my new friend, with the big smile, and I wish him well with his business in the future.
Mike Larkan, Former Journalist/Producer, Network Ten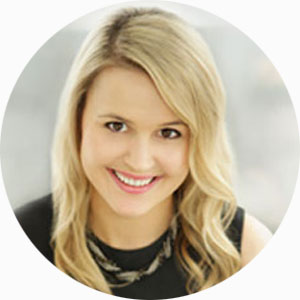 Having worked with Xtreme Soft Solutions for almost 2 years, I cannot recommend them highly enough. They have excellent technical skills and implement jobs in a specific manner envisioned, along with providing guidance as to how things can be improved. Equally as important though, Xtreme Soft Solutions is incredibly responsive. They get work done really quickly and to a high standard. Especially Maddy is very patient and great at explaining technical concepts in a really simple way so that non-technical people like me always understand what's going on.
Miranda Gillespie, Director | Luxe.It.Fwd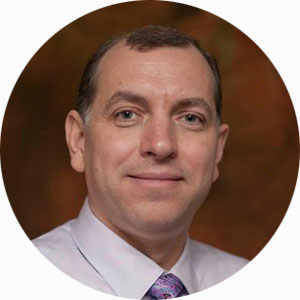 Our company has been working with Xtreme Soft Solutions since 2006. During these years they have demonstrated outstanding professional performance, strong subject knowledge, and excellent customer service skills. They exceeded expectations in all ways. The project was completed with a very high level of quality – there were virtually no defects, and the final build was flawless. All work has been done on or ahead of schedule. I've been doing outsourcing projects for a while, and have to say this is the best experience I've had.
Dimitriy Papkov, President of Integra Health Care, Inc. Minnesota, USA