Realise
your true
potential
We help businesses realise their true potential with seamless digital transformation.
Xtreme Soft Solutions


Founded 2011, we are a 100% Australian boutique digital agency based in Melbourne.  We provide end-to-end digital solutions for small and medium-sized organisations across Australia.
Over the past decade, we have helped hundreds of Australian companies to realise their true business potential through our innovative digital solutions. Unlike big digital agencies, we won't try to sell you something that we have already created for another client. Rather, we will listen to your unique requirement and come up with an innovative solution to match your budget.
With our solid technical knowledge and experience, we are not just limited to business applications and websites. Xtreme Soft Solutions has extensive experience in Industrial applications and integrations as well.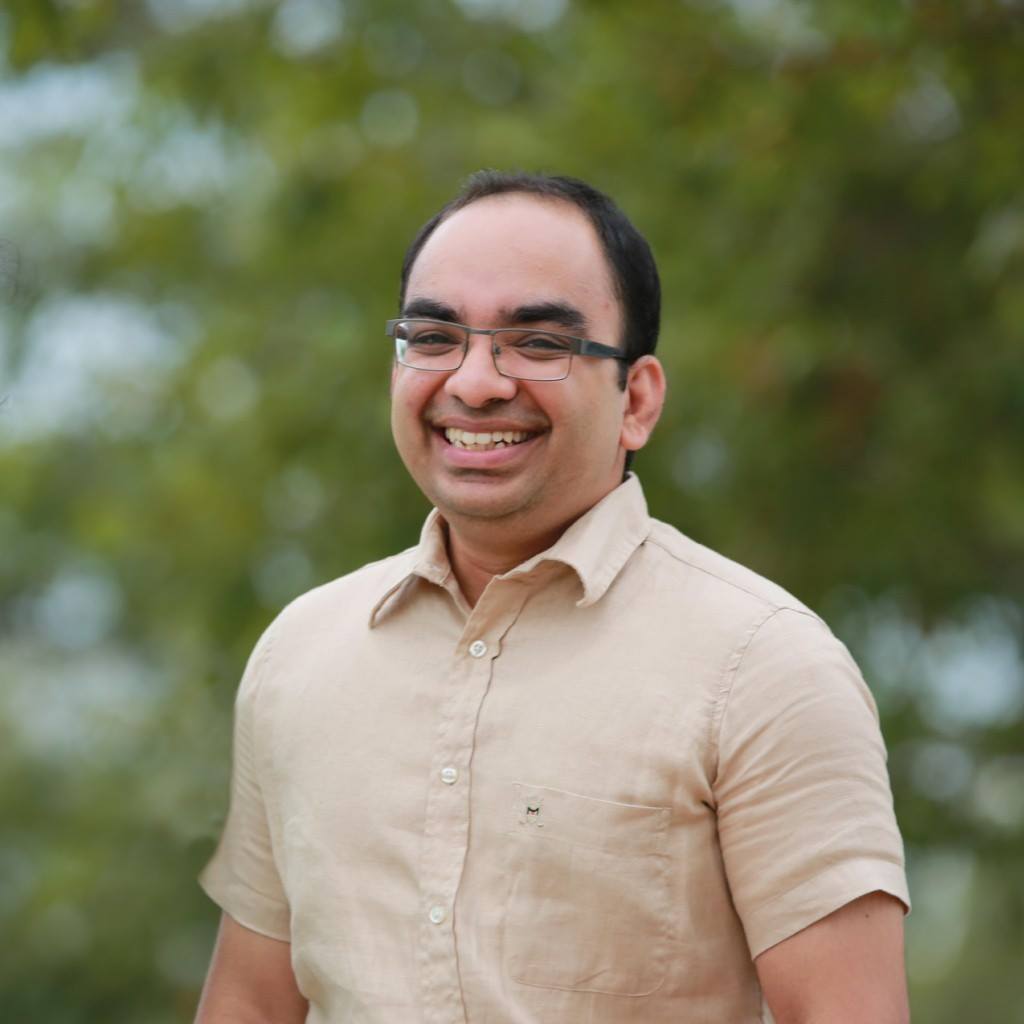 Meet our founder, Maddy.
Maddy has over two decades of commercial IT experience in a vast range of industries locally as well as internationally. He completed his Bachelor of Science of Engineering Honours in Electronics and Telecommunication Engineering from the University of Moratuwa (Sri Lanka) in 2005 with a first upper class.
Since then, he has contributed his knowledge and expertise in various industries ranging from Telecommunications, Healthcare, Tourism, Online Publishing, Retail, Electronics, to name a few.

Maddy from Xtreme Soft Solutions is a delight to work with. When setting up my web site, he patiently explained how and why he was implementing certain procedures to ensure I could understand how and what he was doing. Maddy has constantly assisted me, suggesting ways to improve and add value to my website. He is also readily available, often at short notice. I have no hesitation in recommending my new friend, with the big smile, and I wish him well with his business in the future.
Mike Larkan - Former Journalist/Producer, Network Ten

CUSTOMER FOCUSED
We use a range of technologies and select the best approach and platforms for individual requirements – to deliver optimised solutions within your budget and time-frame.

OPEN SOURCE
We base the majority of our solutions on open source platforms, allowing the cost benefits to be passed onto you. However, closed source solutions can be developed to cater for special requirements.

AMAZING PORTFOLIO
With a diverse portfolio of local and international clients spanning over a decade, we have an impeccable record delivering digital solutions that go above and beyond our client's expectations.