easyGolf Worldwide Travel & Tours
www.easygolfworldwide.com.au
Project Information
easyGolf Worldwide travel & tours has been providing golfers with holidays and excursions to all the world's best golf courses.The website is to advertise local and international golf packages, tournaments and experiences in best golf courses around the world.
The website includes:
Static pages
Newsletter Subscription
Sales Funnels and Lead Magnet Setup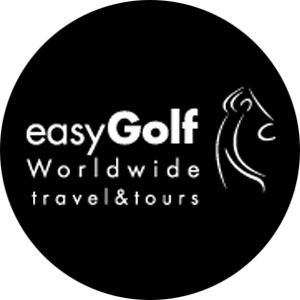 I have known and worked with Xtreme Soft Solutions for almost 4 years now. I have found them extremely diligent, efficient and totally honest. Whether they have quoted my companies or designed websites, I have never had to query them. Maddy has always been available immaterial of the time of day or night. Business colleagues of mine that use them I am sure would say the same. I highly recommend them to any company that wishes to utilise their acumen.
Richard Tessel - CEO, easyGolf Worldwide Travel & Tours