Your business is growing, and so are your internal processes. Everything gets more complex as you have to use different tools for shipping, logistics, accounting, inventory management, and customer service.
Imagine all the repetitive tasks you have to do every day. You have to upload products onto the inventory system and the website. When an order goes through, you have to create the invoice manually. You must manually upload the order information to the shipping service provider's portal to generate shipping labels. When the product gets dispatched from your warehouse, you have to update the stock level in your inventory management system. It is clear that this reduces the productivity of your staff, increases your costs, and affects your profit margin. You know there must be a solution, but you are uncertain of how to implement it.
Imagine a system connected to all of the above so you can:
Upload new products to your inventory management system and your website simultaneously with a click of a button
Automatically create invoices in your accounting system when a sale goes through
Generate labels for shipments with a click of a button
Automatically update your inventory management system when products are dispatched from the warehouse
All these can be achieved without switching between multiple portals; a process that previously required 3 – 4 dedicated staff members now needs just one!
Introducing Luxe.It.Fwd
Whether you're buying or selling, Luxe.It.Fwd is the most trusted online destination for second-hand luxury in Australia. It champions the resale and reuse of authentic pre-owned luxury handbags, watches, jewellery, and accessories from premium designer brands together with the luxury experience one might expect as if buying new from the boutique.
The Challenge
Luxe.It.Fwd was running on Magento 1 platform with minimal integrations between payment gateways and the email marketing platform. All other tasks involving uploading data to the website, the inventory management system, the accounting system, and the shipping provider's portal were handled manually, requiring several dedicated staff members to manage the process. The existing platform was inadequate to support the growth of the business.
Upgrading to Magento 2
For any e-Commerce business, it is critical to adhere to PCI-DSS. Failure to comply can result in substantial financial penalties, damaged reputation, and loss of customer trust, leading to a drop in sales and a potential cease in trading.
Magento 1 is no longer PCI compliant, and operating on an outdated platform is a massive risk to the business. Furthermore, Magento 2 has many improvements over stability, performance, security, scalability, and efficiency compared to Magento 1. We migrated the Magento 1 website of Luxe.It.Fwd over to Magento 2.
Upgrading from Magento 1 to Magento 2 is a complex process requiring expert knowledge to ensure a smooth transition with minimal downtime.
Give us a shout to discuss your project
We also support



Email Marketing Platform
We integrated Magento with the email marketing platform.  This integration assists in automatically:
Sending abandoned cart notifications to customers
Updating Customer purchase data and using it for promotional campaigns
Promoting new products to customers based on their purchase history
Updating newsletter subscriber data when someone subscribes through the Magento website.
Retail Management System (RMS)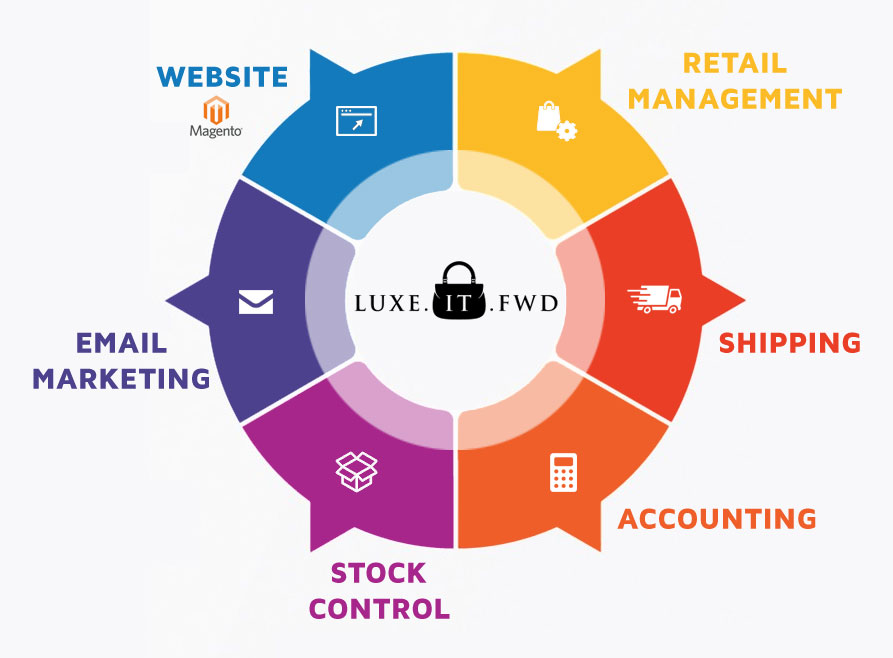 Magento is a great e-commerce platform. However, in addition to your website, your business needs many other systems such as inventory management, accounting, shipping, email marketing, and customer communications, to name a few. Magento itself is not sufficient to centrally manage all the other systems, hence why you need a Retail Management System (RMS).
Custom-built RMS helps manage the exact workflow of Luxe.It.Fwd from start to finish without being hindered by the limitations imposed by other systems.
We'd love to chat about your next project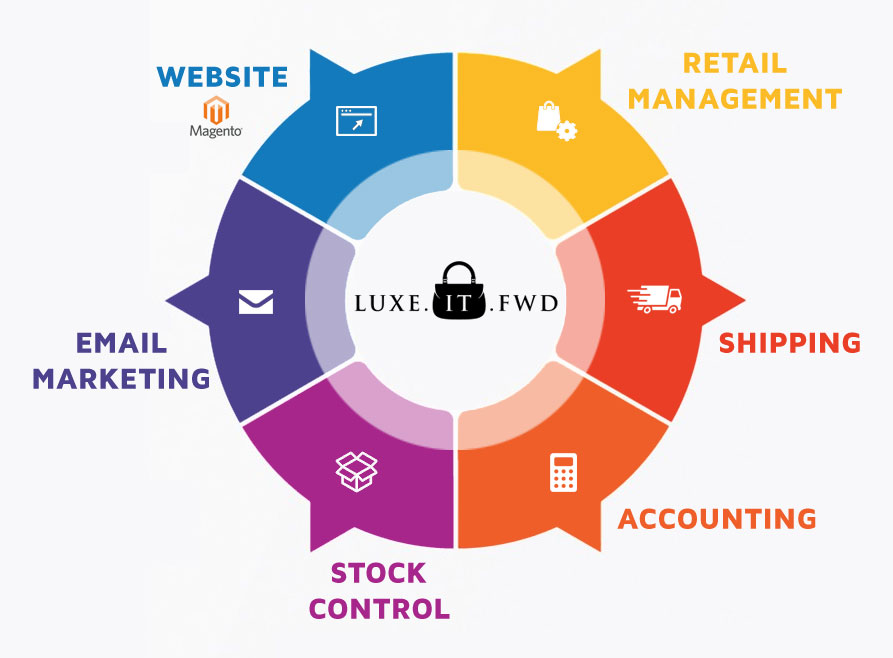 Receiving products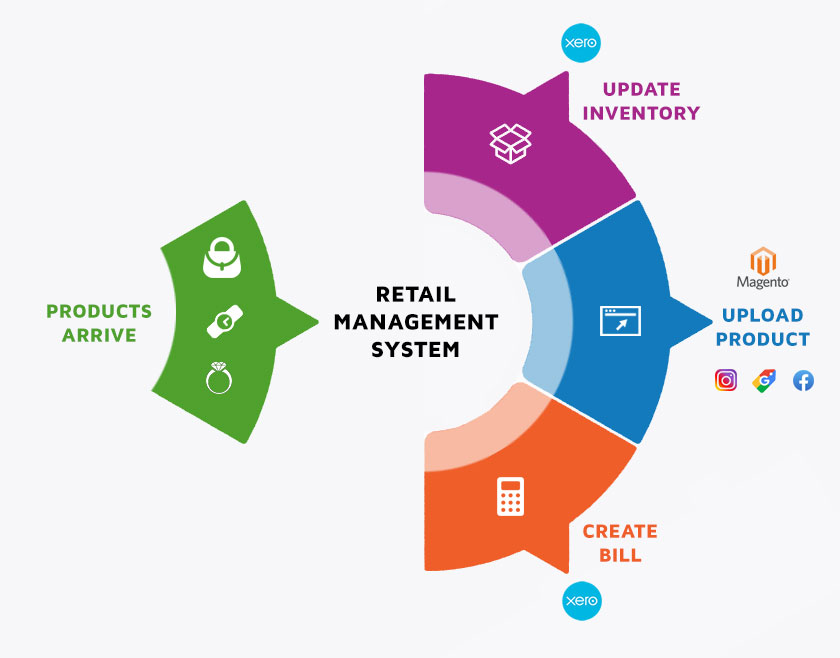 When products are received, staff can either individually or bulk-upload them onto RMS. This process uploads the product onto Magento, updates the product's stock level in the inventory management system, and generates bills in the accounting system. By processing payments to sellers automatically, hours of manual data entry and repetitive work are saved!
We also support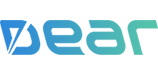 Need help? Ask Us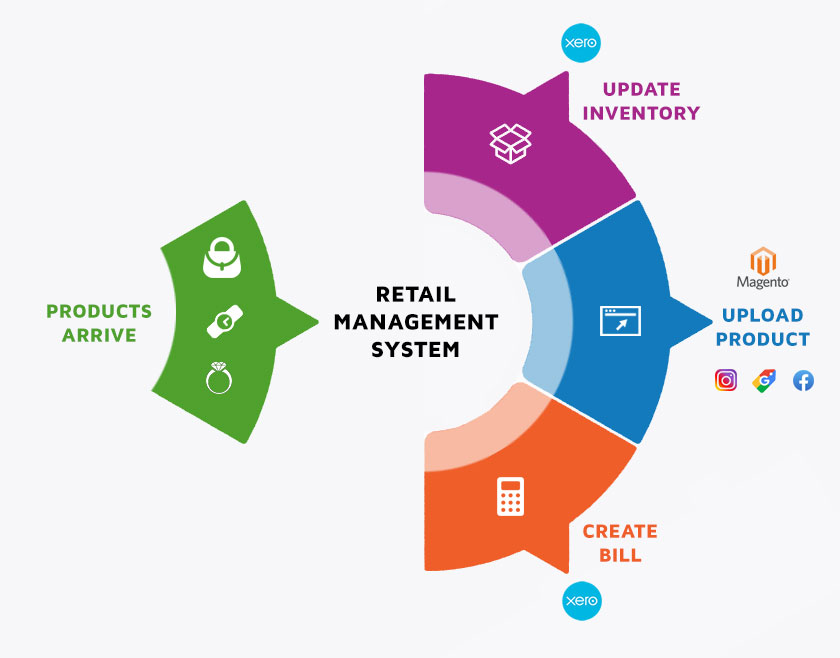 Processing an order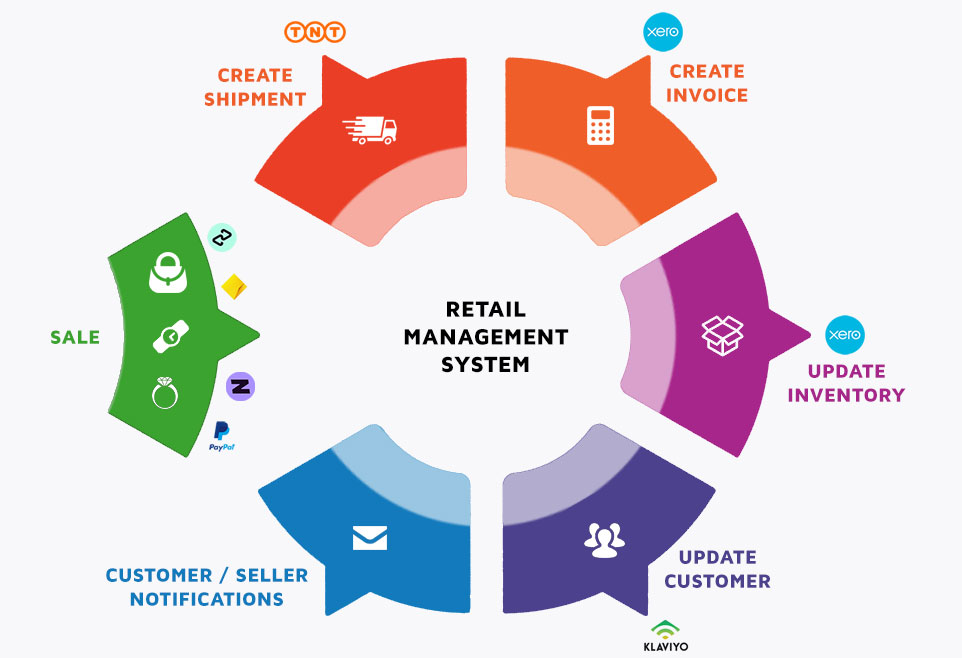 When a product is sold on the website, it automatically creates the invoice in the accounting system and updates its stock level in the inventory management system.
When products are ready to be shipped,
Staff can bulk-create shipments for all products ready to be shipped and generate shipping labels for each of them with a click of a button.
Shipment emails are automatically dispatched to customers notifying the order status and tracking numbers.
Notifications are automatically sent to sellers advising the sale of their product.
Sale data is automatically updated in the email marketing platform.
Payment Gateways

We also support

Need a different integration? Give us a shout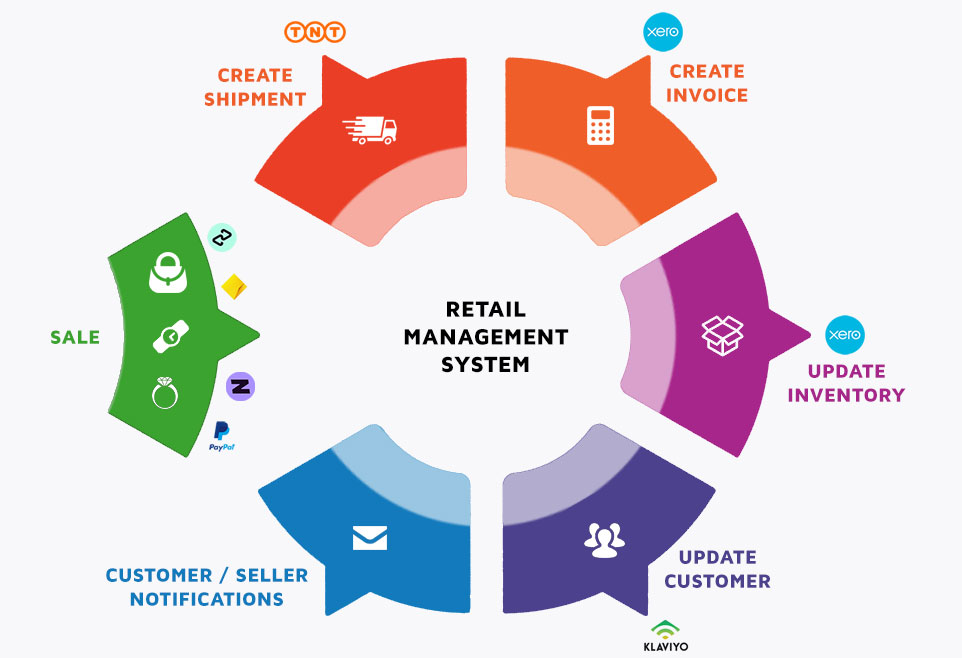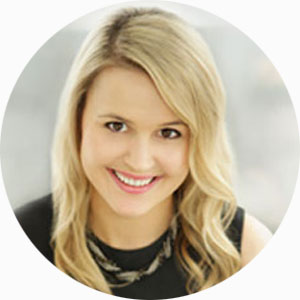 Having worked with Xtreme Soft Solutions for almost 2 years, I cannot recommend them highly enough. They have excellent technical skills and implement jobs in a specific manner envisioned, along with providing guidance as to how things can be improved. Equally as important though, Xtreme Soft Solutions is incredibly responsive. They get work done really quickly and to a high standard. Especially Maddy is very patient and great at explaining technical concepts in a really simple way so that non-technical people like me always understand what's going on.
MIRANDA GILLESPIE, DIRECTOR | LUXE.IT.FWD
The Result
Luxe.It.Fwd now saves significantly due to the improved efficiency and productivity of their staff. They have a platform that can support the growth of their business, which is ultimately reflected in their profits.