Integra Home Care Services
www.integrahc.com
Category
Custom System Development
Project Information
Integra is a home health care services company based in Minnesota and Wisconsin in United States. The web application includes the functionality for the case managers and employees to manage and update the details of their patients remotely conforming to the industry standards in the respective states.
The billing module of the web app handles billing for insurance companies and payments for employees including regular and overtime wage calculations.
In addition to traditional paper-based time cards, an Electronic Visit Verification (EVV) service has been implemented via a custom-designed mobile app.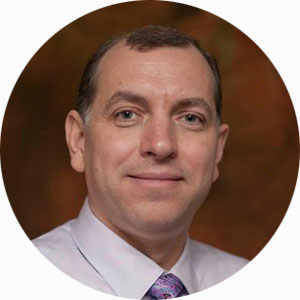 Our company has been working with Xtreme Soft Solutions since 2006. During these years they have demonstrated outstanding professional performance, strong subject knowledge, and excellent customer service skills. They exceeded expectations in all ways. The project was completed with a very high level of quality – there were virtually no defects, and the final build was flawless. All work has been done on or ahead of schedule. I've been doing outsourcing projects for a while, and have to say this is the best experience I've had. I would highly recommend Xtreme Soft Solutions to anyone who is looking for an experienced, dependable and easy to work programmer.
Dimitry Papkov - President of Integra Health Care Inc. USA