Project Information
Mike Larkan is a registered Marriage Celebrant and one of Melbourne's favourite event hosts. The website is to advertise his services and for people to get in touch with Mike to book him for their next event / wedding. Website has two separate sections to advertise the services Mike provides.
The project involved developing the corporate website of Mike Larken as per the specifications given by the UI designers.
The website includes:
Static pages
Website has two separate sections based on services
Contact form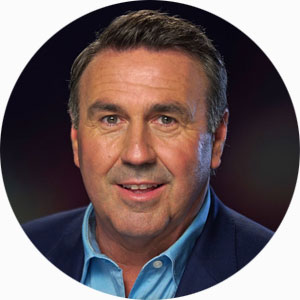 Maddy from Xtreme Soft Solutions is a delight to work with. When setting up my web site, he patiently explained how and why he was implementing certain procedures to ensure I could understand how and what he was doing. Maddy has constantly assisted me, suggesting ways to improve and add value to my website. He is also readily available, often at short notice. I have no hesitation in recommending my new friend, with the big smile, and I wish him well with his business in the future.
Mike Larkan - Former Journalist/Producer, Network Ten