Wonder Birthing
 www.wonderbirthing.com.au
Project Information
Quick Results Training provides online coaching & exercise to increase self-confidence through proven fitness & mindfulness solutions for people with anxiety & depression.
The project involved developing the corporate website of Wonderbirthing as per the specifications given by the UI designers.
The website includes:
Static pages
Blog Section
Sales Funnels and Lead Magnet Setup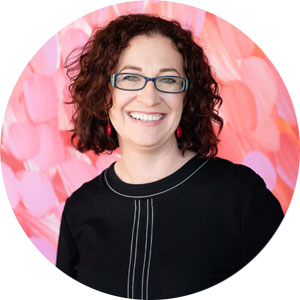 Madhuraka is so professional and kind he explains things in away for the less tech knowledgable. Nothing is too hard and always completed on time
Such a pleasure to work with – simple and easy, he has a great knowledge of setting things up with my website that would take me days to do and he sorts it out in minutes.
Amelia Parkinson - Founder , Wonder Birthing