Word
on the
street
Hear from our clients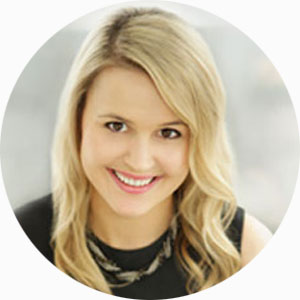 We first began working with Maddy from Xtreme Soft Solutions over 3.5 years ago after becoming frustrated with the poor service and unreliability of our previous web developers, and Maddy's technical knowledge combined with his customer-focused approach has proven invaluable to our business ever since.
At the outset they immediately noticed and rectified a security flaw made by our previous developer with the certificate for our Magento e-Commerce site – the issue had cost us thousands of dollars in lost sales until then. Xtreme Soft Solutions has since taken care of all of our web development, maintenance and hosting on our Magento e-Commerce site, and I can attest that they are the most responsive and reliable provider we have ever worked with, and with competitive rates, they bring tremendous value.
Not only do they always (and I mean always!) complete work quickly, Maddy is a very clear communicator who is a master of explaining highly technical developmental issues in an understandable manner.
In the years that we've worked together, Maddy has truly become a trusted adviser who has provided tremendous value and outcomes for our business.
Miranda Gillepsie - Director, LUXE.IT.FWD (luxeitfwd.com.au)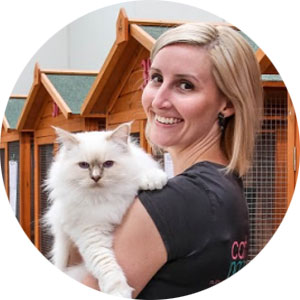 A few years ago, I realised that my business was losing money due to the inadequate ways I was recording bookings, recording payments and keeping track of availability. I searched the internet for a program that was designed for boarding catteries but found most of the targeted boarding kennels with lots of dog-related features.
I then began looking for a developer to turn my idea of an ideal boarding cattery software into life. Never having to hire such a person/company before I wasn't sure where to look or how to determine they understood the task at hand. I had two developers promise me they'll develop what I wanted, but both returned my deposit and gave up after a few months. I had pretty much given up the idea of creating my own software when I got talking to a woman on a Facebook business page who recommended Maddy from Xtreme Soft Solutions.
From the first contact, he was amazing to deal with and understood what I wanted to create. After developing an email relationship, throwing ideas back and forth we met in person to run through it. He suggested ideas and features I haven't thought of nor knew were possible. Throughout the build stage, he kept me up to date on where he was at and showed me previews to make sure I was happy. Over the past two years, he has further improved my system and I just love that he understands all the crazy ideas I come up with for it.
Thank you Xtreme Soft Solutions for changing the way I do business.
Ebony Centazzo - Founder, Cat Napping (catnapping.com.au)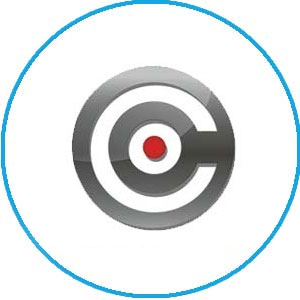 Xtreme Soft Solutions consistently delivers cost-effective digital solutions, taking pride in the high quality of their work, and taking the time to understand their client's needs, parameters and time frames.
With excellent communication skills and keen attention to detail – Maddy and Xtreme Soft Solutions are our go-to digital development agency.
Having worked with Xtreme Soft Solutions on multiple projects over the past five years, I have absolutely no hesitation in recommending his services for your digital needs.
As the IT lead at CareerSpot, Maddy has developed, designed and delivered a range of digital products including our websites, administration systems, advertiser loading platforms, and our real-time content delivery systems.
Nila Wajntraub - Director Careerspot (www.careerspot.com.au)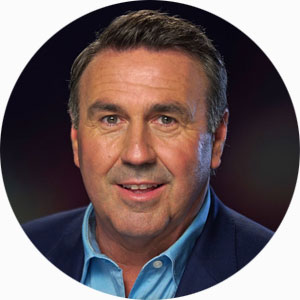 Maddy from Xtreme Soft Solutions is a delight to work with. When setting up my web site, he patiently explained how and why he was implementing certain procedures to ensure I could understand how and what he was doing. Maddy has constantly assisted me, suggesting ways to improve and add value to my website. He is also readily available, often at short notice. I have no hesitation in recommending my new friend, with the big smile, and I wish him well with his business in the future.
Mike Larkan - Former Journalist/Producer, Network Ten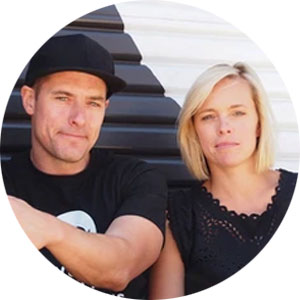 Maddy from Xtreme Soft Solutions has been a true 'professional partner' from conception through to after production service. Our website was delivered on time, to specifications and on budget. Obviously creating a site involves multiple parties including designers, developers and owners (us). Managing the requirements of these parties is never easy and Maddy did this with ease. We would gladly recommend him to anyone looking for brilliant service, exceptional dev work and the ability to provide creative solutions. 10/10.
Scott and Renae McKinnon - Owners, Wolf of the Willows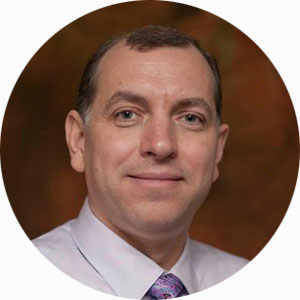 Our company has been working with Xtreme Soft Solutions since 2006. During these years they have demonstrated outstanding professional performance, strong subject knowledge, and excellent customer service skills. They exceeded expectations in all ways. The project was completed with a very high level of quality – there were virtually no defects, and the final build was flawless. All work has been done on or ahead of schedule. I've been doing outsourcing projects for a while, and have to say this is the best experience I've had. I would highly recommend Xtreme Soft Solutions to anyone who is looking for an experienced, dependable and easy to work programmer.
Dimitry Papkov - President of Integra Health Care Inc. USA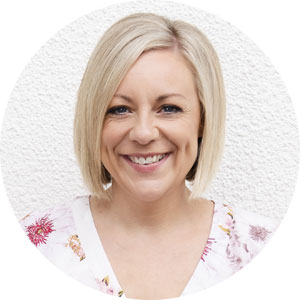 I've worked with the xtreme web team for close to 5 years now and could not do business without them. They have been by my side at every twist and turn as we've evolved and grown.
From a dashboard for our clients, to a client management system for our coaching team, through to our sales funnels and marketing systems – everything has been custom designed to ensure the highest quality experience for prospects, clients and my colleagues. I love that we can literally have everything working the way we want, when we need it. And I'm excited to see what we build next together'
Anna Jonak- Founder, The Elevatory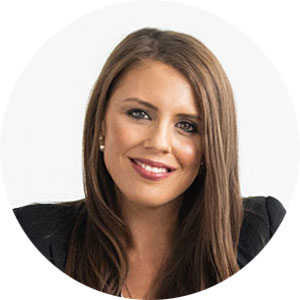 I've been working with Madhuraka at Xtreme Soft Solutions for the past 4 years, and has made quite a large significant impact on my business.
Because he made all of my website visions come to life 2. Made the systems and processes so much more simplified for the site visitors and users to navigate to make a purchase and 3. He goes above and beyond to make sure everything is up to speed and working to it's best ability.
Before coming to Xtreme Soft Solutions, my website was not performing or working very well, and the pages were very messy, lots of error messages, paying way too much money on services I didn't need that never fully fixed the problems from the core.
However after working with Madhuraka and his team, they have transformed my website and have definitely saved me a fortune. I can't thank Madhuraka & his team enough.
Josephine Eve- Personal Fashion Stylist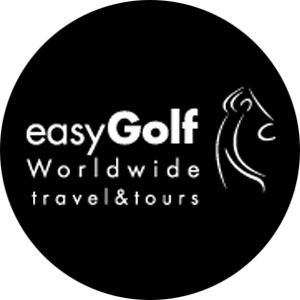 I have known and worked with Xtreme Soft Solutions for almost 4 years now. I have found them extremely diligent, efficient and totally honest. Whether they have quoted my companies or designed websites, I have never had to query them. Maddy has always been available immaterial of the time of day or night. Business colleagues of mine that use them I am sure would say the same. I highly recommend them to any company that wishes to utilise their acumen.
Richard Tessel - CEO, easyGolf Worldwide Travel & Tours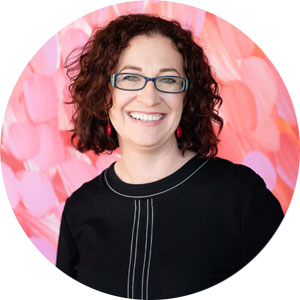 Madhuraka is so professional and kind he explains things in away for the less tech knowledgable. Nothing is too hard and always completed on time
Such a pleasure to work with – simple and easy, he has a great knowledge of setting things up with my website that would take me days to do and he sorts it out in minutes.
Amelia Parkinson - Founder , Wonderbirthing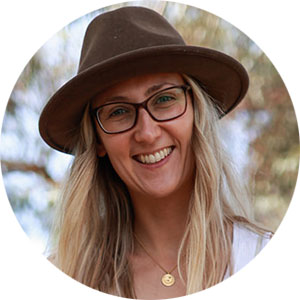 Winestains has been working with Madhuraka over the last few years developing our website as well as assisting with any issues that have arisen promptly and effectively.
His communication, attention to detail and project execution is why we keep coming back. It's great to have found someone we can rely on for our projects, give guidance when we need it and who we feel 100% confident in to execute and support our vision. We couldn't recommend Madhuraka and his team enough!
Kristal Spencer - Co-Founder & Creative Director, Winestains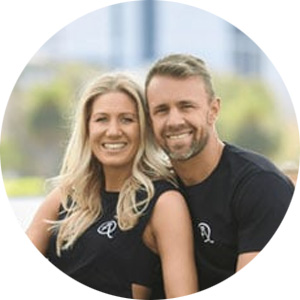 We first began using Maddy for web design after numerous frustrations working with freelance web developers through Upwork. A family member recommended using Maddy and after our first phone call with him we had an instant feeling of trust and were very happy for him to take full responsibility for the backend of our website. He is a complete professional and very patient with us who are sometimes technically challenged. His vast knowledge and skills in all things IT is fantastic and we couldn't recommend him highly enough. 5 Stars
Ross & Jayne Quick - Co-Founders, quickresultstraining.com
200+ Happy clients
We're fortunate to work with fantastic clients from across the globe on various projects including business applications, eCommerce websites. mobile applications, industrial applications and automations.